Company Profile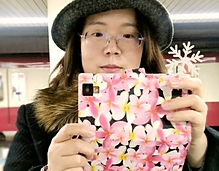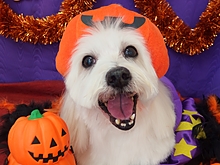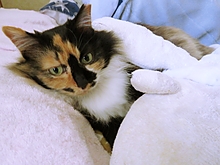 (Greetings)

My name is Anson-ko, representative of The Rim Joint Company.
Thank you.

The above is my picture and our mascot dog Mame-chan, mascot cat mop.

As I said on the top page, we named our company from two "rims".
We will carry out the business of making proposals from the point of view of everyone, without decorating them, but on a natural body and not rigid.

I will mention below about me, mascot dogs, and mascot cats.
※ Please note that the mascot does not go to work.

We will mainly work on sales brokerage in Ichikawa City and the neighboring cities of Urayasu and Matsudo, as well as the northwestern part of Chiba Prefecture, and three prefectures in one city.
---
(Representative Career)
Representative Employee Yuki Yasusonko
Born in Yachiyo city, Chiba Prefecture(Legal domicile is Sumida-ku, Tokyo) Chiba Prefecture Ichikawa city.
After graduating from University, home sale is starting real estate trading specialist(Present address: residential building trades workers)
資格、管理業務主任者資格試験に合格をし、2002年
(0/2002)4On the real estate industry(Toshima-Ku, Tokyo Office)On joining the company.
Tokyo and for business in the real estate industry business in Chiba Prefecture(I, j-REIT funds, corporate-owned offices, stores, etc.)Leasing broker, sell, rental management, ready-built housing planning, follow-up, and brokerage(Actual residential and income property)Experience.
2017RIM joint venture established in July.
2017In August, we obtained a housing and building business license and started business in September of the same year.
2020Moved from Sumida-ku, Tokyo in January to Ichikawa City, Chiba Prefecture, the hometown of the representative.
---
(Mascot Dog)

Name Mame
Dog Marcheese
Sex Boys

Our representative consulted with his family about keeping a dog when he moved to his current residence.

Because our representative was interested in "protective dog" than before with the thing that aimed at the veterinarian when it was an early age,
I was to welcome the protective dog as a member of the family.
The protective dog is the dog in the picture.

I want to do the dream from childhood in a different form by having received a protective dog,
It is a dog that was the chance to achieve a new goal of spreading pet-friendly housing, promoting pet symbiotic housing, and establishing a pet symbiotic society.

2016In February of this year, i set out in peace, but i'm also a partner of encouragement to achieve my goal.
It was to demonstrate the existence as a mascot dog.
---
(Mascot Cat)

Name Mop
Cat breed ? (Similar to Norwegian Forest Cat,…)
Sex Girls

Our representative with cat allergy.
I never thought about welcoming a cat as a family.

2019In 2008, a cat suddenly appeared in the parking lot.
I was taking care of my neighbors,
2020In late January 2008, I suddenly moved to the garden and did not leave it,
The examination was carried out at the hospital, and in late February he becomes a member of the family as a "house cat".

The origin of the name is a name named before one is possible because "the figure which pulls the hair like a mop and walks" when it is in the parking lot.
As the name says, it is a cat that likes to be beautiful, and it seems to like to relax in a beautiful place.

It is a cat which listens very wisely without scratching the wall and the pillar, and not squealing so much.
---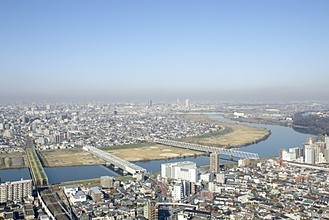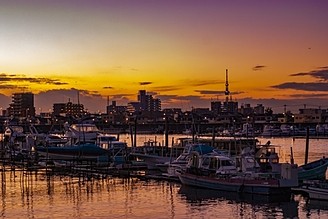 【Nearest station, etc.】
9-minute walk from Kitakuni-ku Station on the Kitaso Line
※Jr Chuo-Sobu Line and Sobu Rapid Line "Ichikawa Station", JR Joban Line, Joban Rapid Line and Shin-Keisei Line "Matsudo Station", Keisei Main Line "Keisei Mama Station" bus service available.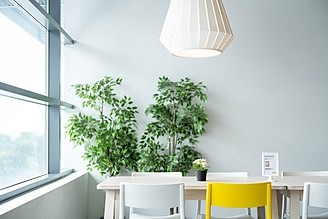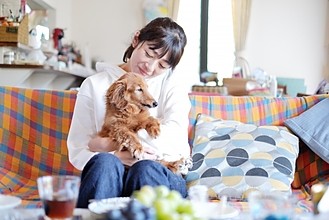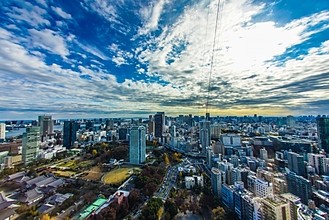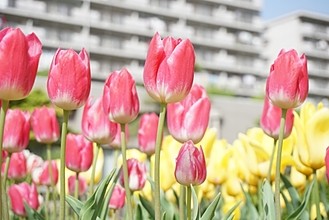 ---
---
---
Let's hear it! A Q&A of The Rim Joint Company
Q1 The origin of the name of "RIM" is
---
Q2: What was your childhood dream?
---
Q3 Why collaborate on real estate and plants?
---
Q4: What was your dream when your representatives were in the real estate industry?
---
Q5: What is your representative's hobby?
---
Q6: What is the goal of En LLC?
---
Q7: As an aside, why do you wear a "hat" for the representative's photo?
---
Q8: As an aside, what are you aiming for other than "healing real estate"?
For inquiries to our company, please use the inquiry form from the banner below or to send us an email below.
This page has been automatically translated. Please note that it may differ from the original contents.