TOP
Are you healed on a daily basis?
Are you under a lot of stress?

Don't you think it would be good if you could expect "stress release" and "healing effect" through real estate?

To create a comfortable and comfortable space to enjoy every day,
Collaborating with real estate on "plants", "pets", "oasis", etc.,
We propose a way of living that is future-oriented and healed!
"I'm so excited to be here!" 」
"Rim LLC" will propose real estate that will make you smile!
What are the two meanings of the company name?…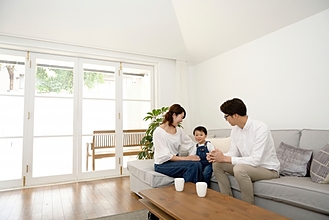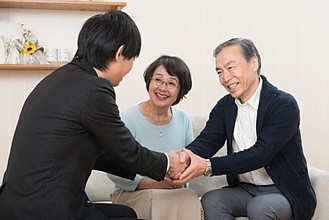 There are two reasons why we named our company "E-boshi".

"Real estate" is said to be "edge".
The same product does not exist as two, and who will trade and lease on a single real estate, and who will take over it to?…。

The first point was to name it "Enashi" with the desire to connect a good "edge" with a good "edge" and to carry out proposal and mediation services that both sides are pleased with.

One more thing.…
It is "edge".

The veranda is a place to relax, a place to be absent-minded,
It may also be a place to socialize in a place that connects "inside" and "outside".

Because "healing real estate" is one of our basic policies, "margin" came to mind when we imagined "a place to relax".

The second point is that we want to be like a real estate company that anyone can feel free to consult with, and our company is a "veranda" that does not become rigid so as not to give a sense of tension to our customers.
When you come to our store…
In order to create an environment that makes it easy for each customer to speak in a relaxed state as much as possible, we have established a "full reservation system" for visits to our company and visits.
Thank you for your understanding.

Regarding your reservation, so as not to make a verbal mistake,
Please make a reservation by e-mail or fax.
E-mail info@enishire.com
Fax 047-317-5538
We will reply to you after confirmation, so thank you very much.
E-mail Magazine Registration
We publish e-mail magazines.
We send out various things such as property information and real estate.
If you don't mind, please register.
For inquiries to our company, please use the inquiry form from the banner below or to send us an email below.
This page has been automatically translated. Please note that it may differ from the original contents.