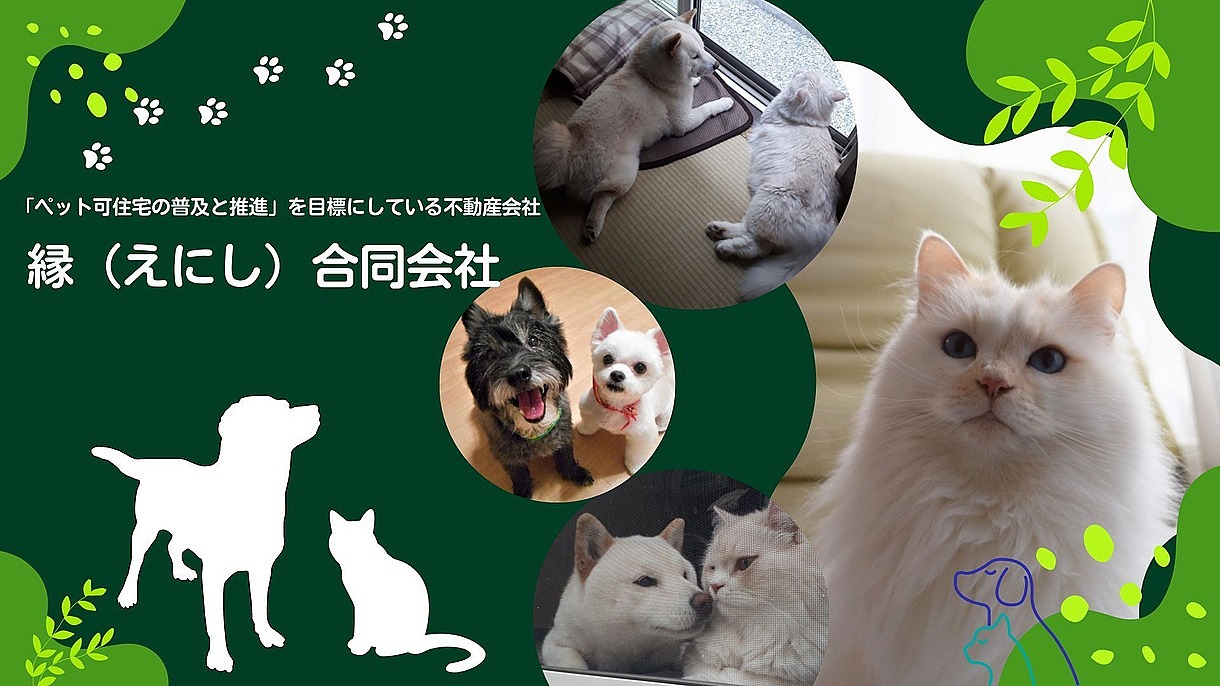 TOP
「縁合同会社」The Honjo-azumabashi STA., Tokyo sky tree station Oshiage station, is a real estate company to access multiple station Asakusa Station is within walking distance of the hotel is located.



---
---
---
National team profile
Born in Yachiyo city, Chiba Prefecture(Legal domicile is Sumida-ku, Tokyo) Chiba Prefecture Ichikawa city.

After graduating from University, home sale is starting real estate trading specialist(Present address: residential building trades workers)Get management operations chief qualification, qualification, and in 2002(0/2002)4On the real estate industry(Toshima-Ku, Tokyo Office)On joining the company.

Tokyo and for business in the real estate industry business in Chiba Prefecture(I, j-REIT funds, corporate-owned offices, stores, etc.)Leasing broker, sell, rental management, ready-built housing planning, follow-up, and brokerage(Actual residential and income property)Experience.

Past three times during the two-year planning, management of real estate investment seminars conducted.
2017On February 4, conduct real estate investment seminars, planning your win initially 20 students recruitment for venue change to attract more than 50 persons nominal, attended.

2017In July,「縁合同会社」Established.
2017And get a real estate broker in August and started operations.

Directions to seminar on future real estate brokerage and leasing brokerage business, mainly as the transmission of information to the customer any interview interview, column s, income property and residential real through activities.


Real estate related post interview (2017Posted on September 1, minutes)
You could be incorporated, and perhaps your cooperation and support of many people.
Take this opportunity to thank you.

Helped me, who support home page or blog, for posted external links. I would really appreciate if you look.

This page has been automatically translated. Please note that it may differ from the original.